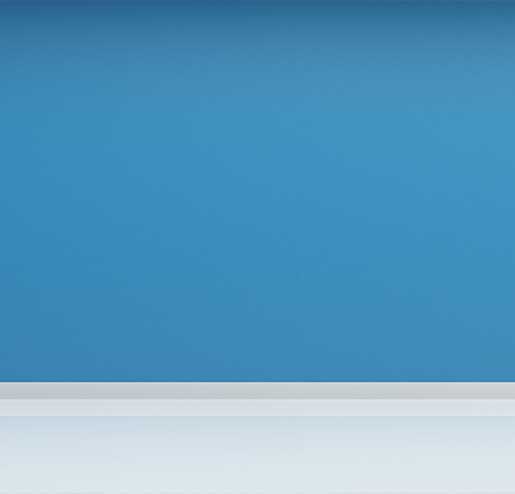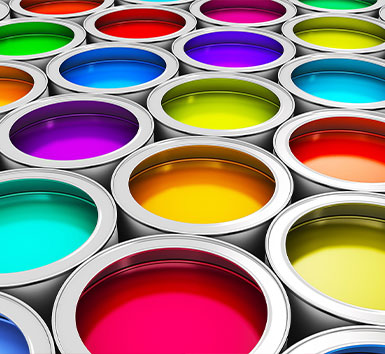 ABOUT COMPANY
Professional
Painting Suppliers
Our company's success is based on the quadruple:
Quality – Expertise – Price – Service.
Our direct imports from abroad contribute to have competitive prices, while at the same time the large stocks of products we maintain to keep ensure our customers for the best service and value of money.
All of our products we offer to professionals and consumers have been tested in the Cypriot market with exceptional durability and resistance to Cyprus climatic conditions (high temperature, humidity, weather changes etc).
Our experienced Staff is always at your disposal to serve you and offer you any clarifications.
make a call to (+357)26 935 292



10+
Countries from abroad that we import products

50+
Customer trainings across Europe
WHY TO CHOOSE US
Seven reasons
to choose us

Quality
We always offer the best quality.

Expertise
We have excellent know-how in our materials.

Prices
Always at the most convenient prices.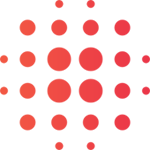 Service
Good service our priority.

Education
Organization of training for professionals.

Warranty
Guarantee for our products.
Wide Variety
Variety and stocks in all our products.